We began looking for places to dump chips and wood when we started doing tree work in Maryland in 2001. It was clear that there was a need and use for them and driving long distances to pay to dump products that were valuable and wanted by many seemed like a waste for everyone.
Eventually the program expanded to Massachusetts, Pennsylvania, Northern Virginia, South Carolina and to where it is now, the entire United States.
Since its inception this program has provided free, all-natural wood products with free delivery, most of the time on the same day they are produced. All are welcome – dealers, homeowners, schools, farms, parks, basically, whosoever wants.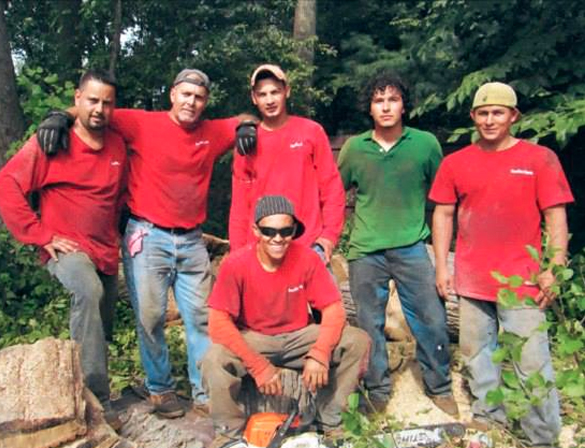 "Let all things be done decently and in order", 1 Cor. 14:40.